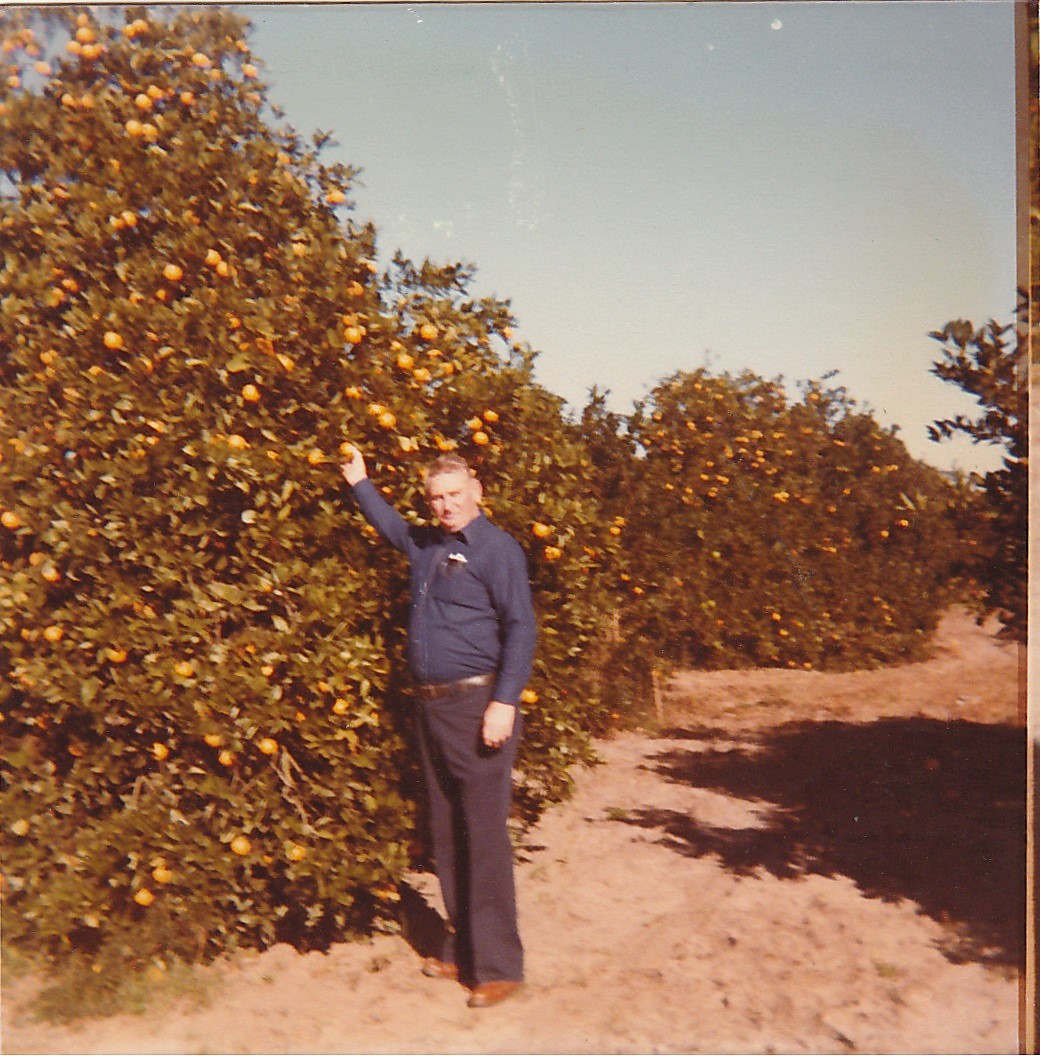 In 1962, Don Yancy founded Don Yancy & Sons Nursery. For over 50 years, it has remained a family owned and operated wholesale nursery. We have always been committed to providing our customers with a wide variety of top quality shade and ornamental trees, shrubs and evergreens at reasonable wholesale prices.
We would like to thank our loyal customers for allowing us the opportunity to supply your plant material needs year after year, and we welcome new customers to our family. Whether you are a landscaper, garden center, re-wholesaler, landscape architect or contractor, we are certain you will be pleased with the quality of plants and service you receive from Don Yancy & Sons Nursery.
Don Yancy passed away in 2001 followed by Bill in 2010. In 2011, both Don and Bill were inducted into the Tennessee Nursery & Landscape Association (TNLA) Hall of Fame. Charles was also inducted into the TNLA Hall of Fame in 2020.
Charles Yancy continues to operate the business and provide the same quality plants and customer experience as in the past and invites you to see for yourself that "Quality is a Growing Tradition" at Don Yancy & Sons Nursery by making an appointment to visit. We hope to see you soon!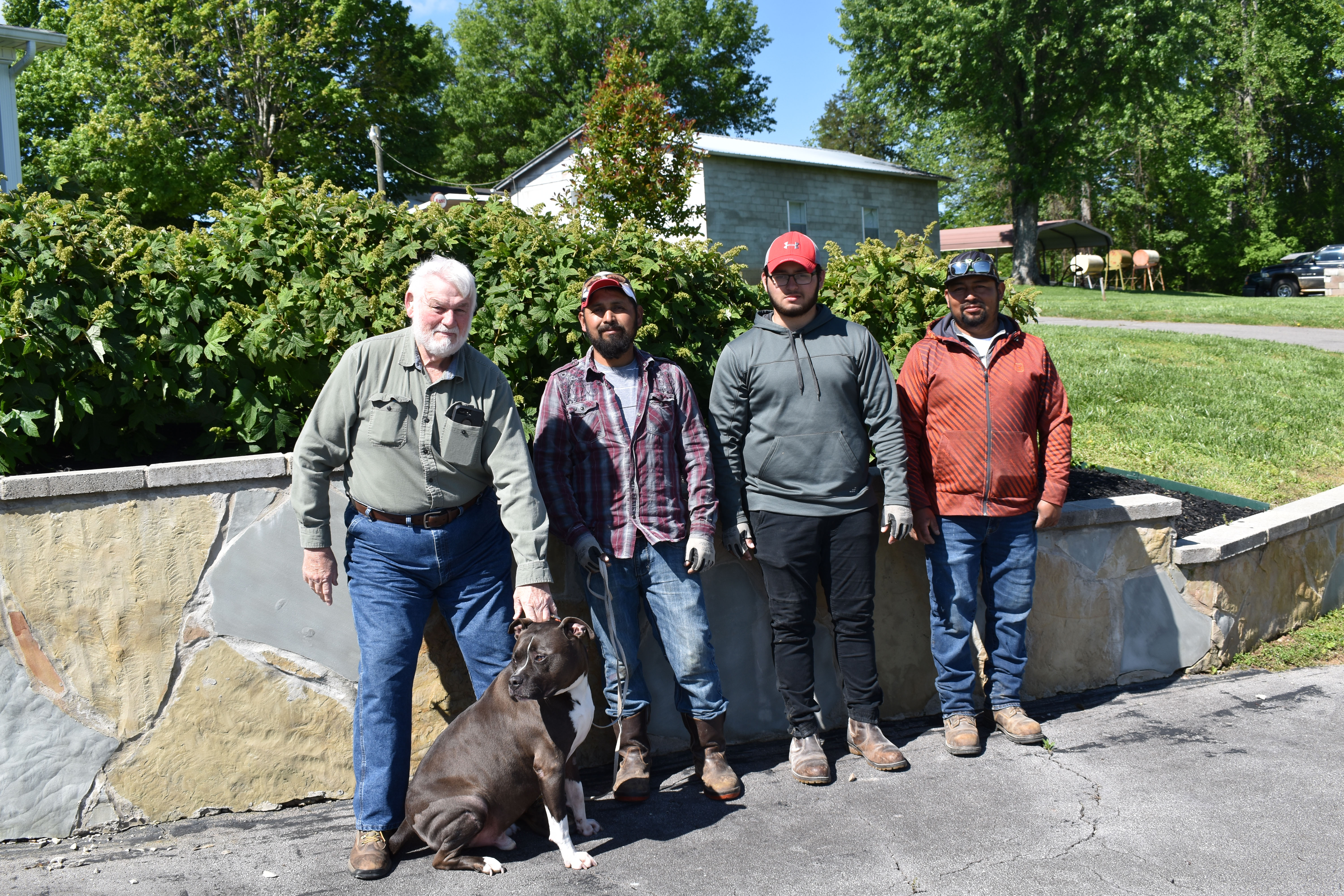 Charles Yancy joined his father in 1986 and has since continued to grow the nursery by offering the latest, most innovative nursery stock on the market.
Charles served on the Middle Tennessee Nursery Association (MTNA) board from 1995 until 2014. He was TNLA 2011 Wholesale Nurseryman of the Year. In 2018, the Middle Tennessee Nursery Association awarded Charles as an Honorary Member due to his outstanding contribution to the nursery industry. Charles successfully completed the Tennessee Department of Agricultural course to become a Tennessee Master Nurseryman.
Charles is accompanied by an outstanding team that helps him deliver the best customer experience in the industry. He is assisted in the field by his dedicated team: José, Marino and Alex, and Lorraine handles all administrative duties for the nursery, including billing and payroll.